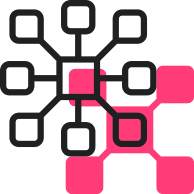 Determine which media generate <br> most conversations
​​ If we're talking about your brand on the web, are these conversations happening on blogs, forums, Twitter …? Our dashboards will help you understand key trends and know where your online presence is strong or where you should focus more of your efforts.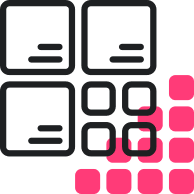 Identify the most influential websites
Filter the articles mentioning your brand by their number of shares on social networks and identify the most influential websites. The more influence a website has the more shares its articles will get on social media.