Measure your own performance on social media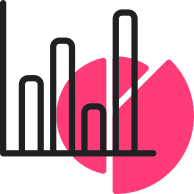 Get a complete overview of your key metrics on Facebook, Instagram, Twitter
Dive into the performance of your own social channels and get a clear overview of your Twitter, Facebook and Instagram activity. Analyze reach, engagement, share of voice. Choose which metrics you want to focus on and track them over time to reach your goals.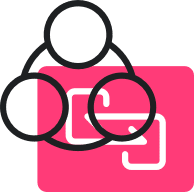 Measure the engagement of your posts
Get quantifiable insights to measure the performance of your posts and understand which content resonates most with your audience. See which tweets, Instagram or Facebook posts are most shared or get most replies. Compare over time to measure your progress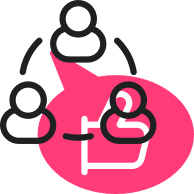 Identify your top fans and top followers
Easily find and connect with your most active and influential fans and followers. Know who engages the most with your content. Nurture relationships that have already been initiated and turn your most influential followers into brand advocates.